Red Dead Online is officially out of beta testing and is beginning to earn its stripe as a fully-fledged online game. But with such a massive open-world to explore in Red Dead Redemption 2's single-player story, why should you be excited about the game's online mode?
Rockstar's open-world Western game, a prequel to 2010's Red Dead Redemption, was released to wide critical acclaim last year and was all anyone could talk about for months on end.
While you might have expected an online mode to be live from the game's successful launch, it makes sense that Rockstar wants you to focus on the main story – and boy is there a lot of it – before waltzing into a less narrative-driven multiplayer experience in Red Dead Online.
Rockstar has proved itself at converting a massive single-player game into a lively online experience, as shown in the launch of GTA Online in 2013, which has become almost as massive a phenomenon as the mainline GTA V game it spun off from.
So what can you expect from Red Dead Online, and how can you access it?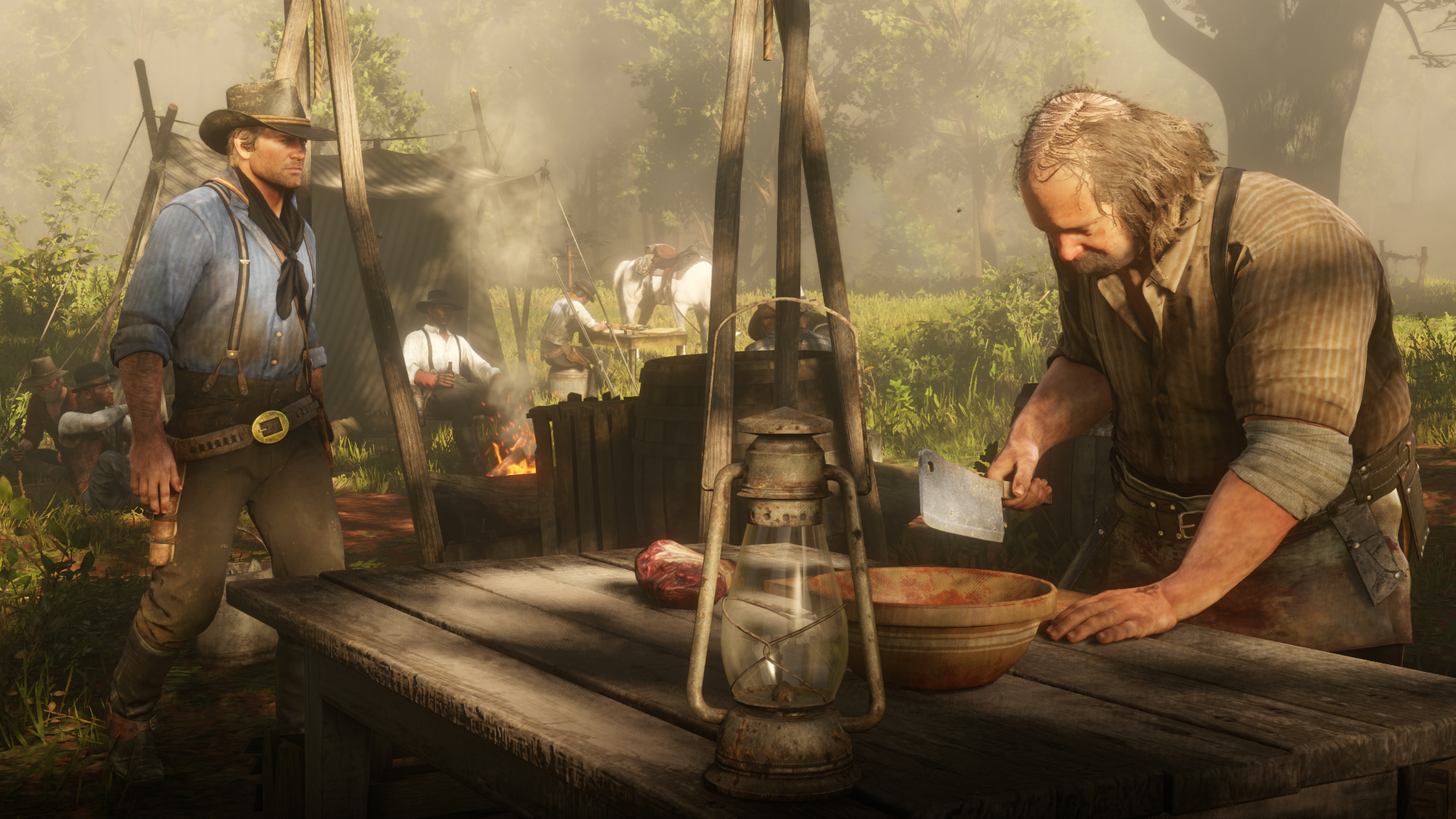 Red Dead Online update news and patch notes
What's new? The Wild Animal Kills Challenge is now available
The latest update for Red Dead Online sees the addition of the Wild Animal Kills Challenge, which awards points to players based on the size of the animal along with bonus points for prized and dangerous predators.
The latest update also adds a new Showdown Mode: Head For The Hills. This new mode sees players take turns running to their safe house while opponents try to take them down along the way.
In addition, new players of A Land of Opportunities can earn a RDO$50 bonus for completing the first mission, Honor Among Horse Thieves. While all players can earn a bonus RDO$75 for completing Kill Them, Each and Every One; and a bonus 10 Gold Bars for completing Destroyed by Grief.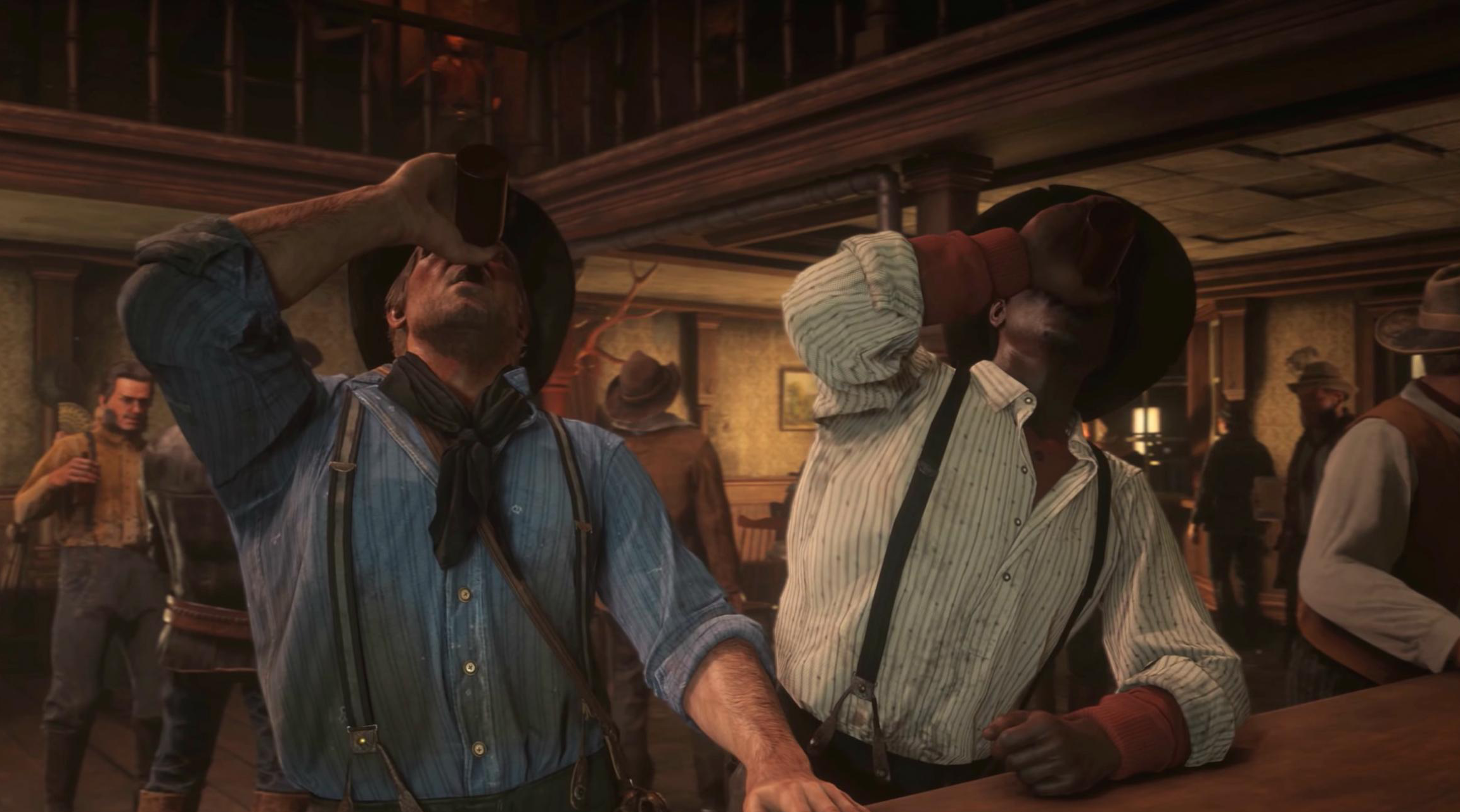 Red Dead Online: tips and tricks guides
The wild west is dog eat dog. So make sure you're not the mutt of the litter with our Red Dead Redemption 2 guides which cover everything from fishing and hunting to mini-games and weapons.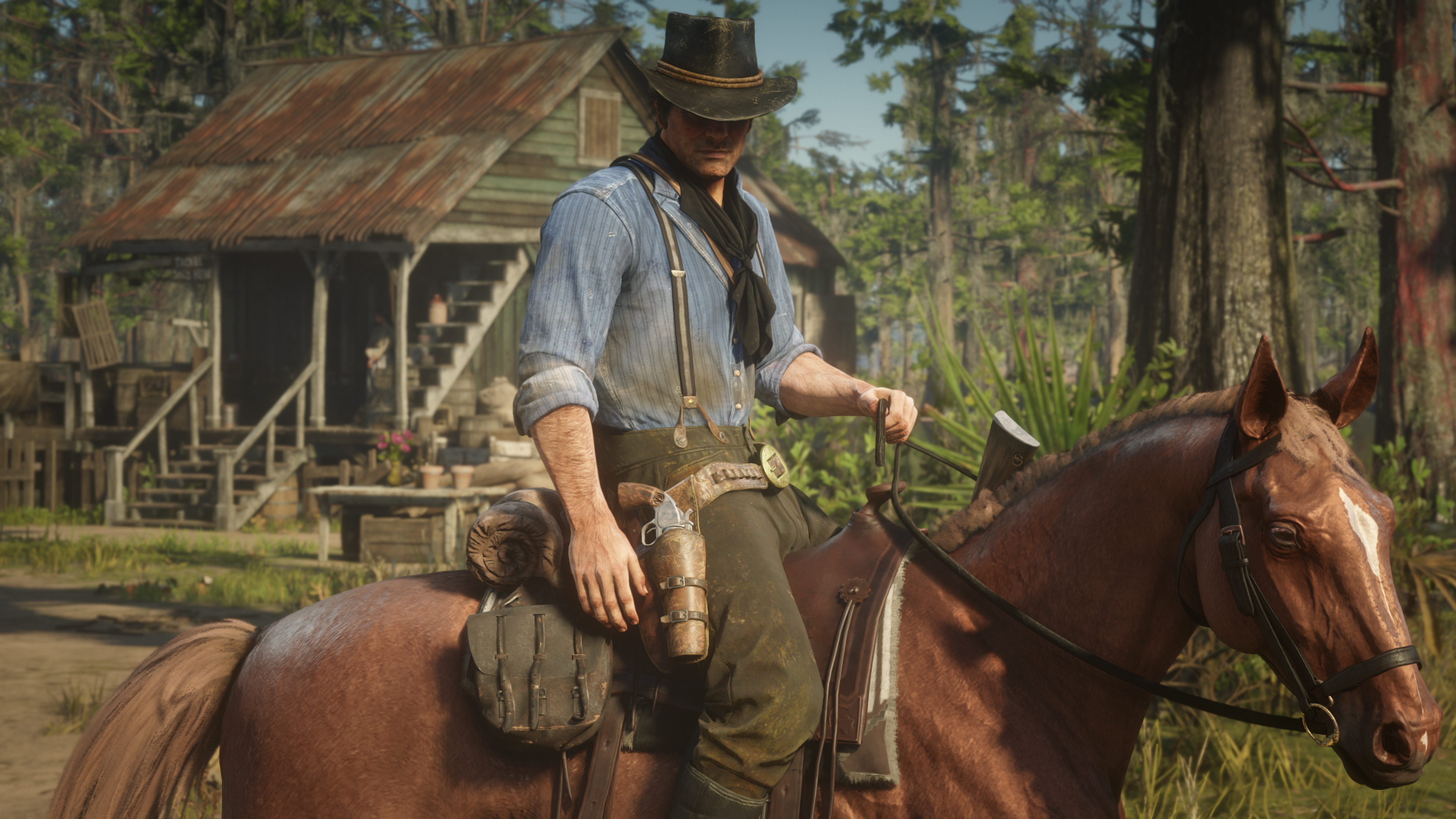 Red Dead Online: how to access
It doesn't take much to jump into Red Dead Redemption 2's online mode.
You can access Red Dead Online by selecting the 'Online' option from the Red Dead Redemption 2 title menu (at the top-right hand side of the screen). You then pick which online mode you would like to play and wala!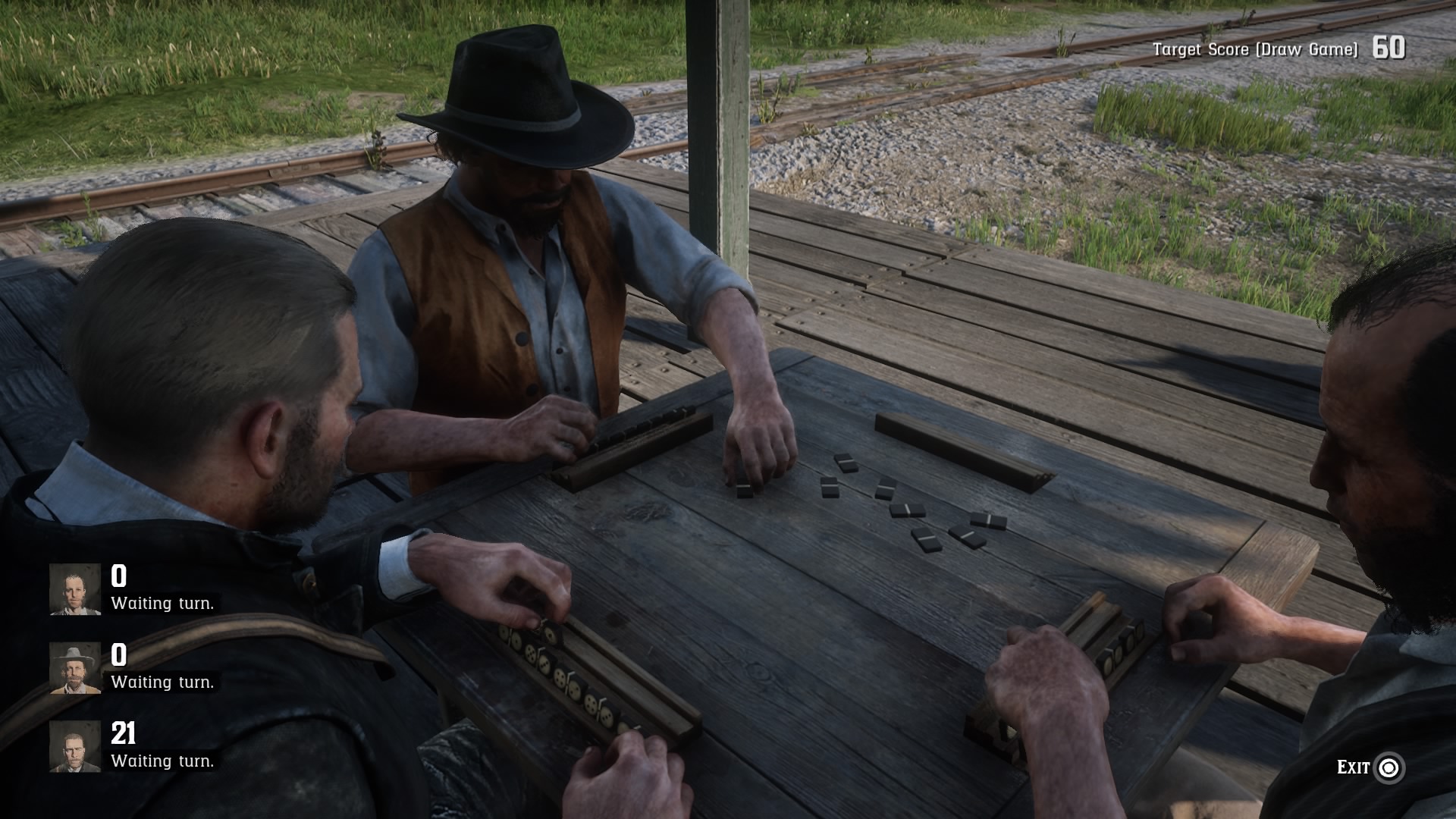 Red Dead Online – what's next?
According to Rockstar Games, a bunch of new content is coming to Red Dead Online in the next few months, including new Free Roam characters and Showdown modes. T
his includes new Free Roam Missions and clothing for both PS4 and Xbox One on May 21, along with new PS4 Early Access content. Meanwhile, a new Head for the Hills Showdown Mode and the Wild Animal Kills Competitive Free Roam Challenge will roll out on May 28. This will be followed by the Public Enemy Showdown Mode and Railroad Baron Free Roam Event, where players capture cars on a moving train, on June 4. Then June 11's update includes the Sport of Kings Showdown Mode, plus new limited-time and permanent clothing additions to the Wheeler, Rawson and Co. Catalogue.
Rockstar has also told players to keep an eye out for weekly bonuses like RDO$ and Gold gifts, increased payouts, care packages, exclusive gifts and more.
Beyond that, Rockstar promises "future updates will offer new ways to fully inhabit your character as you progress in multiple roles and carve out your own place on the frontier".
Players will be able to take on the first three of a series of new roles: track down wanted criminals as a bounty hunter; search the world for treasure, and other exotic items to sell as a collector; or build a business at camp as a trader. Each new role comes with unique gameplay, outfits, weapons and rewards.
(Image credits: Rockstar Games)